Dealerships and Dealers can contact our Sales Department directly by filling out the form below. Your Territory Manager will be in contact with you promptly.
If you are looking to purchase a Knoedler seat, search for a kiosk location here: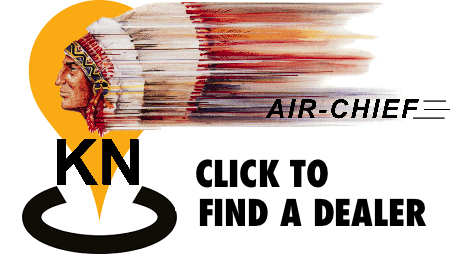 Please submit any product or service questions through our Customer Service page.